Master Burglar, Con Artist and Murderer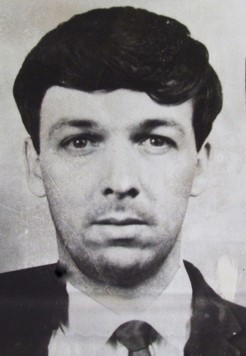 Robbed homes in the richest counties of the U.S. Stole jewels, fur coats, coin collections, silver, gold and art. Sold off the goods in Duluth and Minneapolis.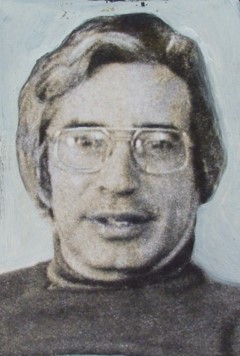 Washington, D.C. heart surgeon. Brother of journalist David Halberstam who won Pulitzer Prize. Fought with Welch during a home burglary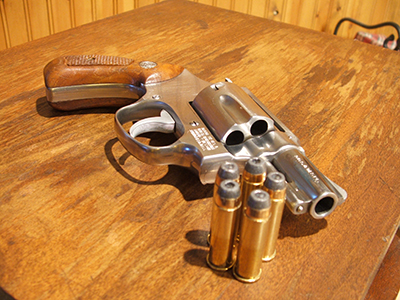 Dr. Halberstam shot in the chest with a Smith & Wesson .38 Special stainless steel 5-shot revolver. Welch arrested as a "John Doe."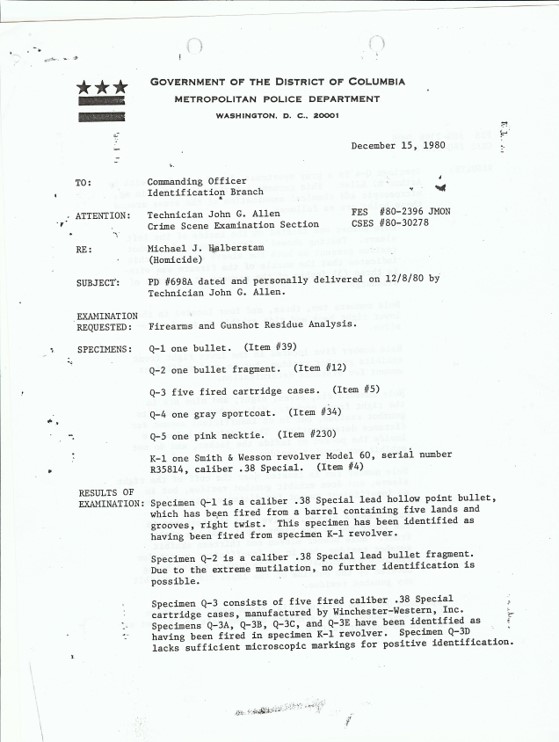 The Ballistics Report described bullet holes in the clothing Dr. Halberstam was wearing that night.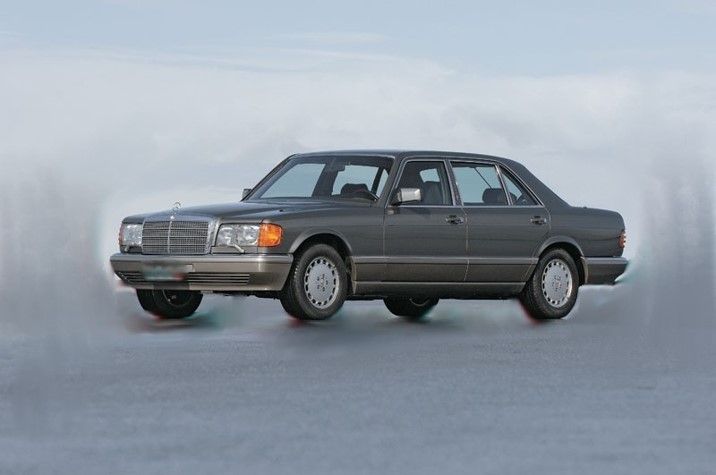 $40,000 Mercedes Benz Sedan (in 1980 dollars).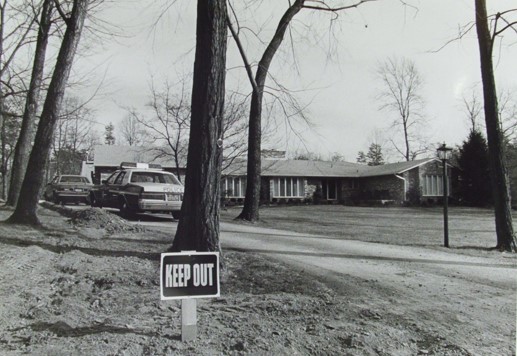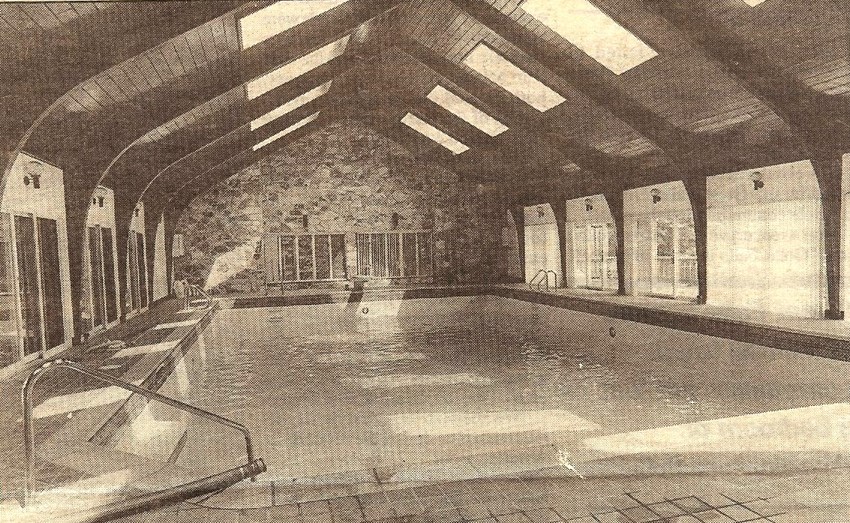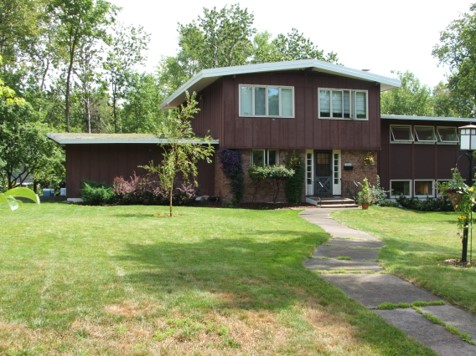 Captured December 5, 1980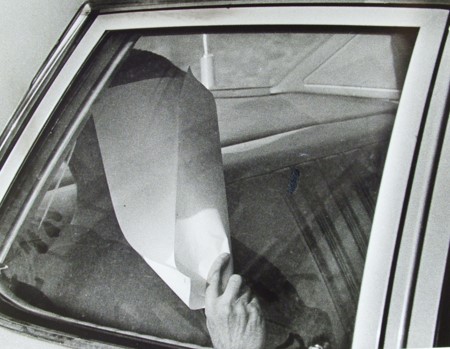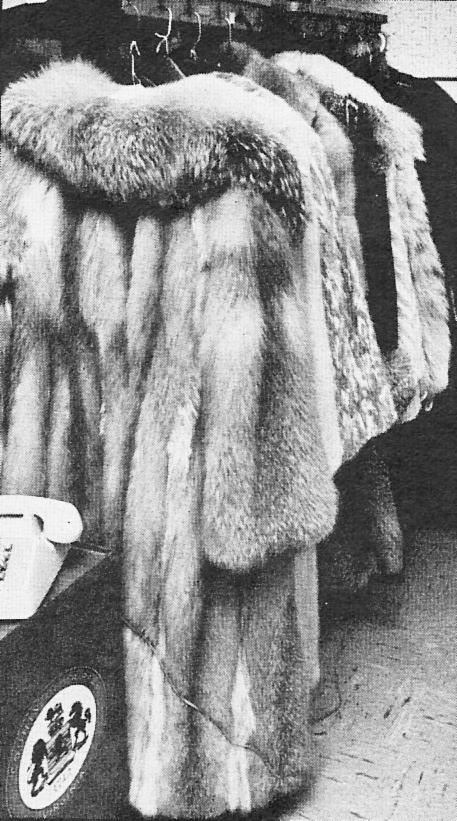 Duluth News Tribune Sunday, July 29, 1979. Ad for a seamstress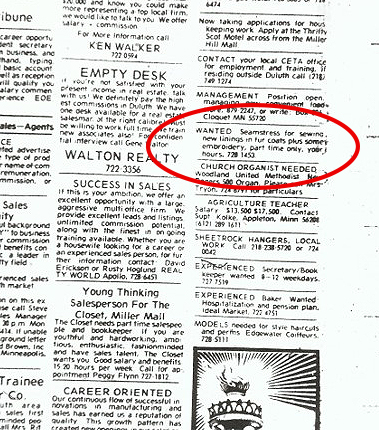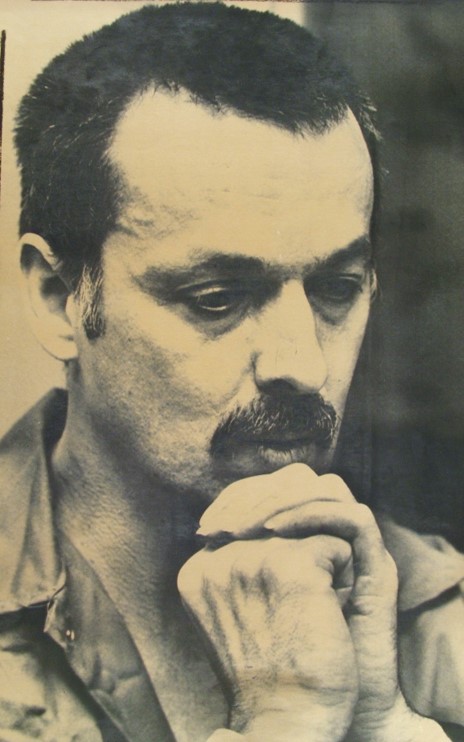 Sentenced 143 Years to Life
6 Year Crime-Spree, Burglarized 3,500 – 4,000 Homes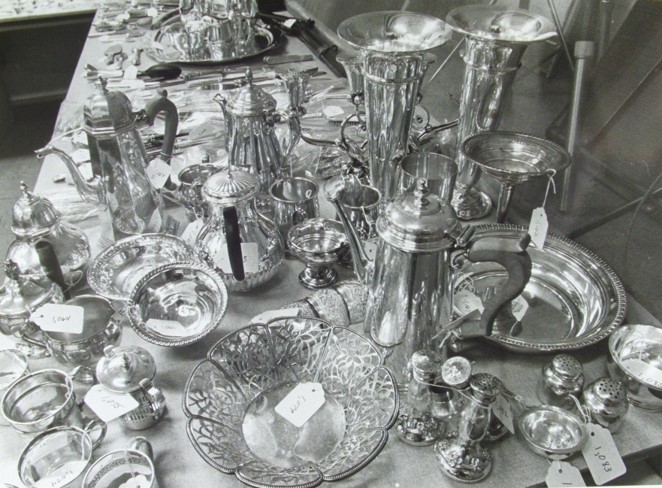 Value of loot was $80 million. Welch had $2 million stock brokerage account in Duluth, MN. Welch burglarized homes in 10 different police jurisdictions.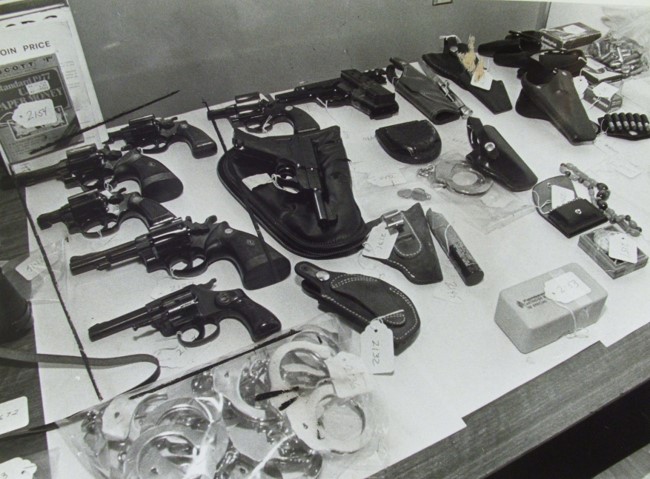 Welch had $4 million in merchandise stored in his Virginia home.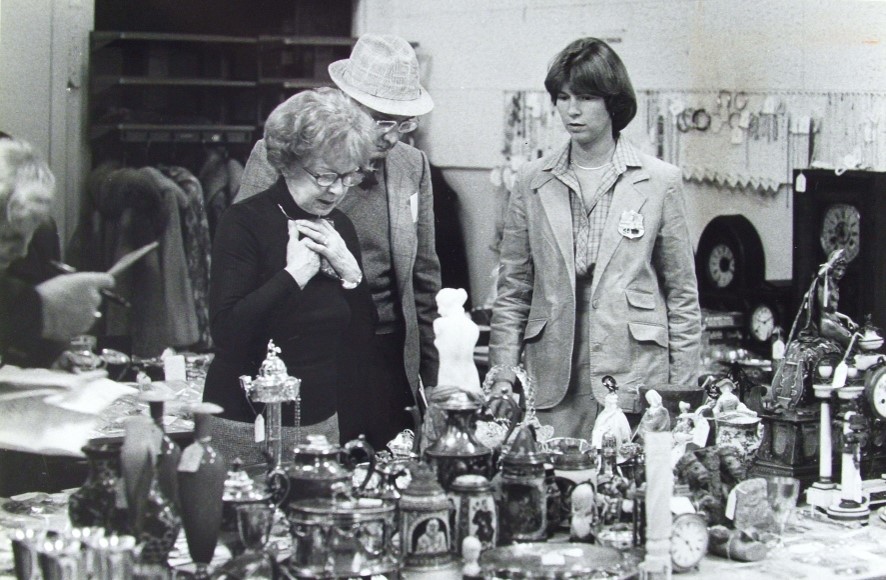 Victims search for their lost treasures.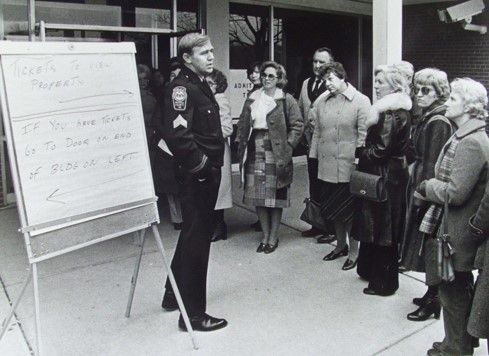 Victims came from 10 different police jurisdictions.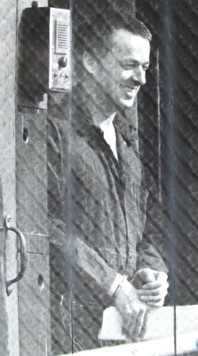 Two Precious Metal Smelters in Each Home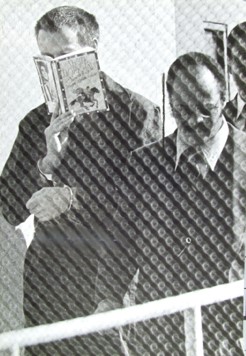 Note the title, Steal This Book by Abbie Hoffmann, 1960s counter-culture activist and anarchist. Founder of the Yippies.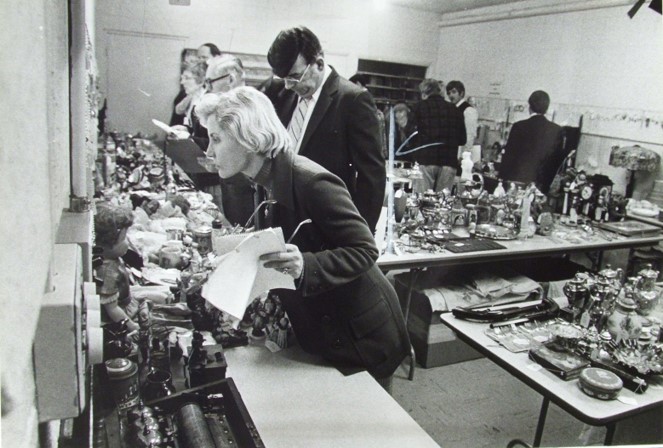 Welch did not fence his stolen merchandise. He sold goods through legitimate antique and auction houses in Duluth, Minneapolis and St. Paul, and  classified newspaper ads.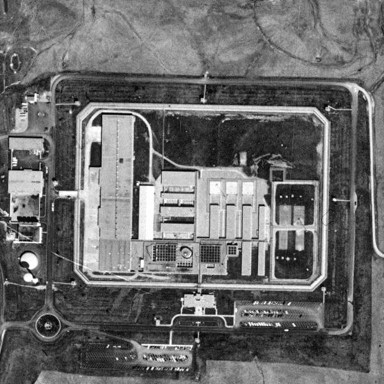 In Marion, IL. – the "New Alcatraz". Welch started serving his 143 year sentence here in 1981.
Chicago Metropolitan, Correctional Center – MCC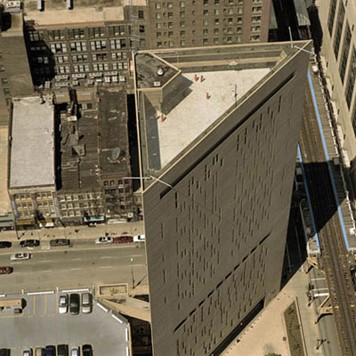 Welch was transferred to the MCC  to "inform"  federal officials about upcoming prison breaks.  He escaped from the MCC  in 1985.
Posted at the BWCA Entry Points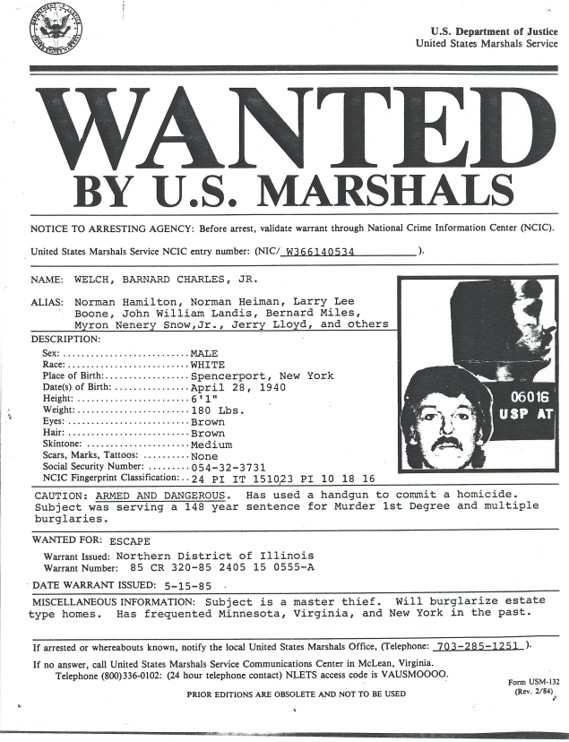 Welch canoed frequently in the BWCA. U.S. Marshalls thought he may use that route to escape to Canada. He once thought of buying Hungry Jack Lodge on the Minnesota-Canada border.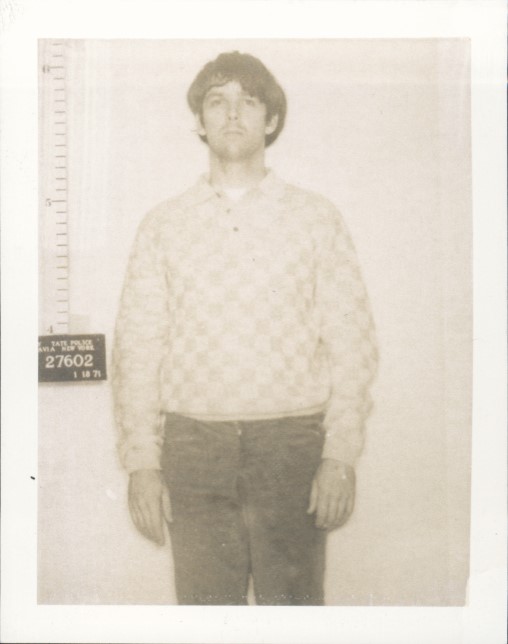 Bernard Welch did not appear threatening. Just before this arrest, he shot his own reflection in a full-length mirror during a burglary.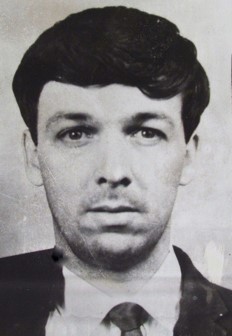 Bernard Welch looked like the guy next door. Bernard C. Welch, Jr. was also known as: 1.) Richard Alan Sachner, 2. ) Jerry Lloyd, 3. ) Bernard Miles, 4. ) John William Landis, 5. ) Myron Henry "Hank" Snow, 6. ) Larry Lee Boone, 7. ) Norman Heiman, 8. ) Norm Hamilton, 9. ) Darryl Brown, 10. ) Robert Leroy Wilson, 11. ) Fred Rogers
A landmark case. The basis for more than 500 lawsuits against state sponsors of terrorism and terrorist organizations.