Jack Burch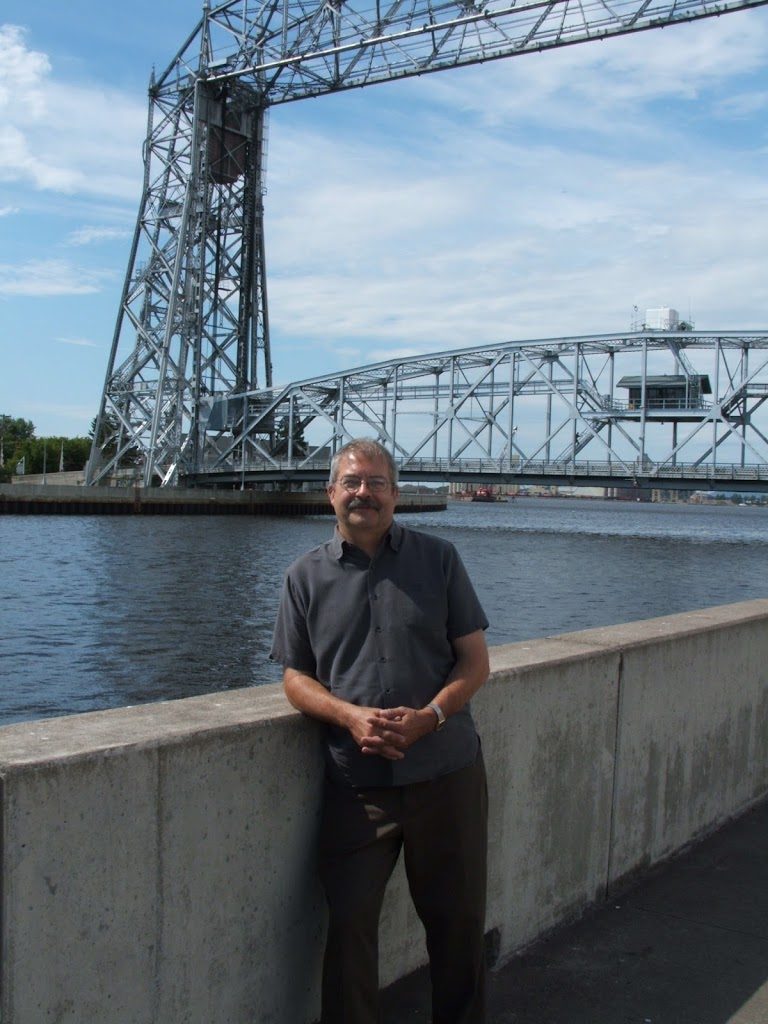 Jack Burch was the photo chief for Channel 9 Fox News in Minneapolis and a part-time filmmaking instructor in the Journalism Department at the University of Minnesota. He then spent 30 years as the owner and operator of Burch Communications, a Minneapolis-St. Paul video production company. His clients have included ABC News, Boy Scouts of America, the Discovery Channel, ESPN and ESPN2, Fox Network Sports, HBO, Johnson & Johnson, the Learning Channel, the U.S. Army Corps of Engineers, and the U.S. Marine Corps. He received the InterCom Award at the Chicago Film Festival (1982) and the Keith L. Ware Award, the U.S. Army's equivalent of an Emmy. Burch lives in Minnesota. Ghost Burglar is his first book.
James D. King
James D. King was one of the chief investigators of the Ghost Burglar cases for the Montgomery County Police Department in Maryland. From his work on various robberies, King developed an interest in antiques and art theft. After extensive research, he wrote several articles for the International Archive of Art and Antique Theft. This research, combined with his work on the Welch case, led him to write and champion a Montgomery County law that required sellers of precious metals and antiques to produce identification and the buyers to report the purchases to the police. This law became the model on which a Maryland state law was based, on behalf of which King was called on to testify.
After retiring from the police force, King became a security specialist with Montgomery County public schools. He was also a contributing editor for the trade magazine American School and University, writing monthly articles on educational security issues.
King retired from school security after twenty years and is now a full-time author. He lives in Maryland, and Ghost Burglar is his first book.